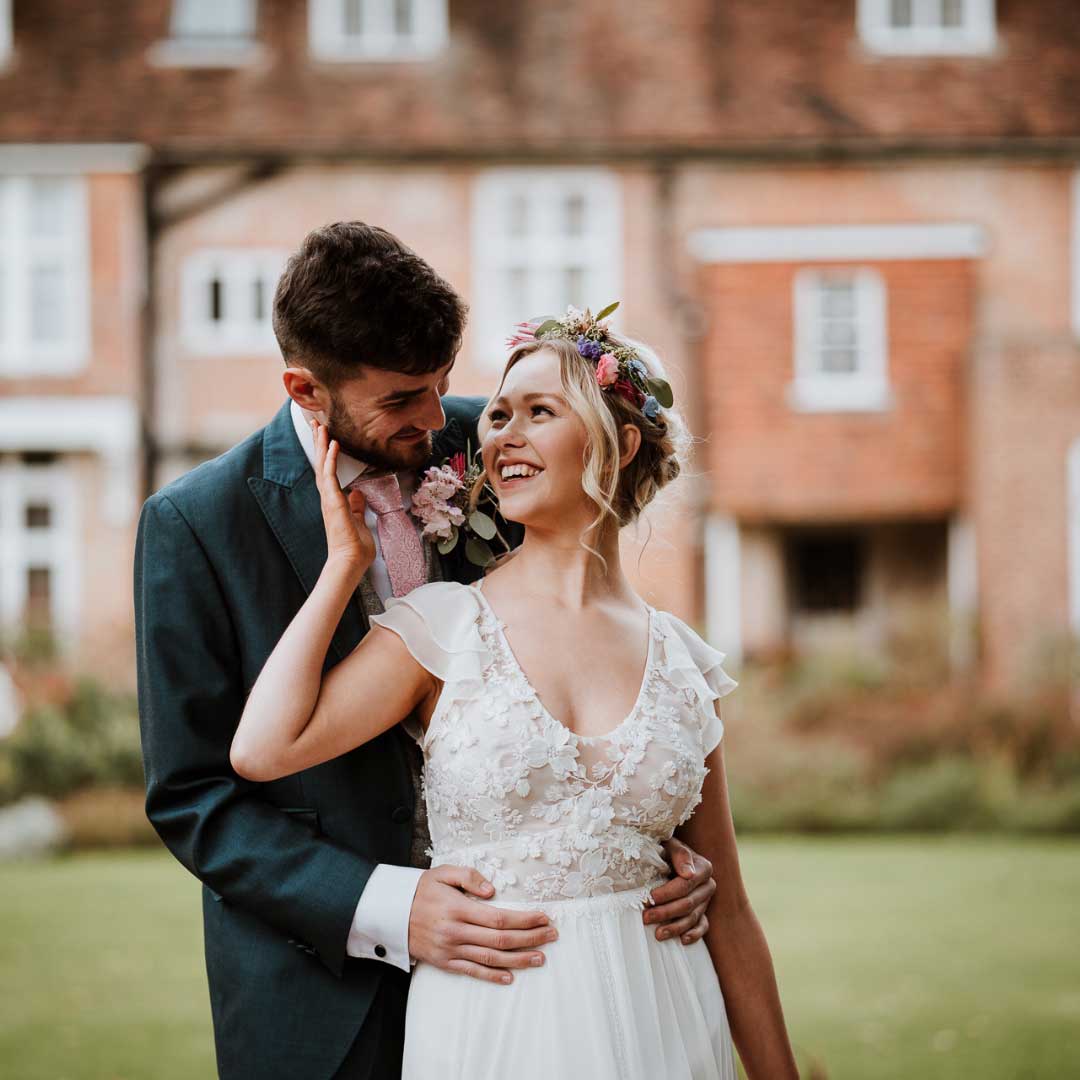 How to build a portfolio to attract your ideal clients and get those first few wedding bookings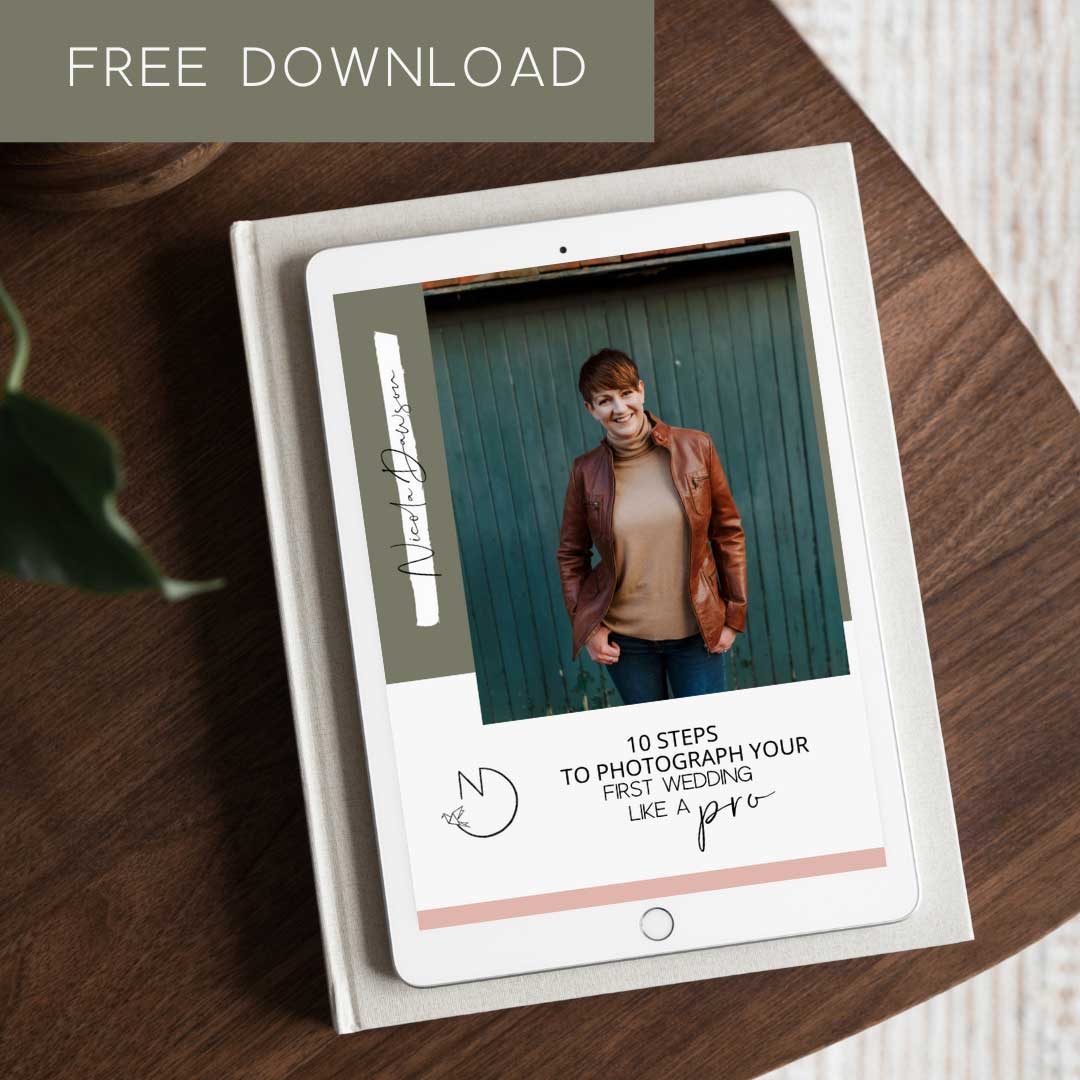 10 steps to photographing your first wedding like a Pro.
Be ready to photograph your first wedding with confidence and get images both you and your clients will LOVE.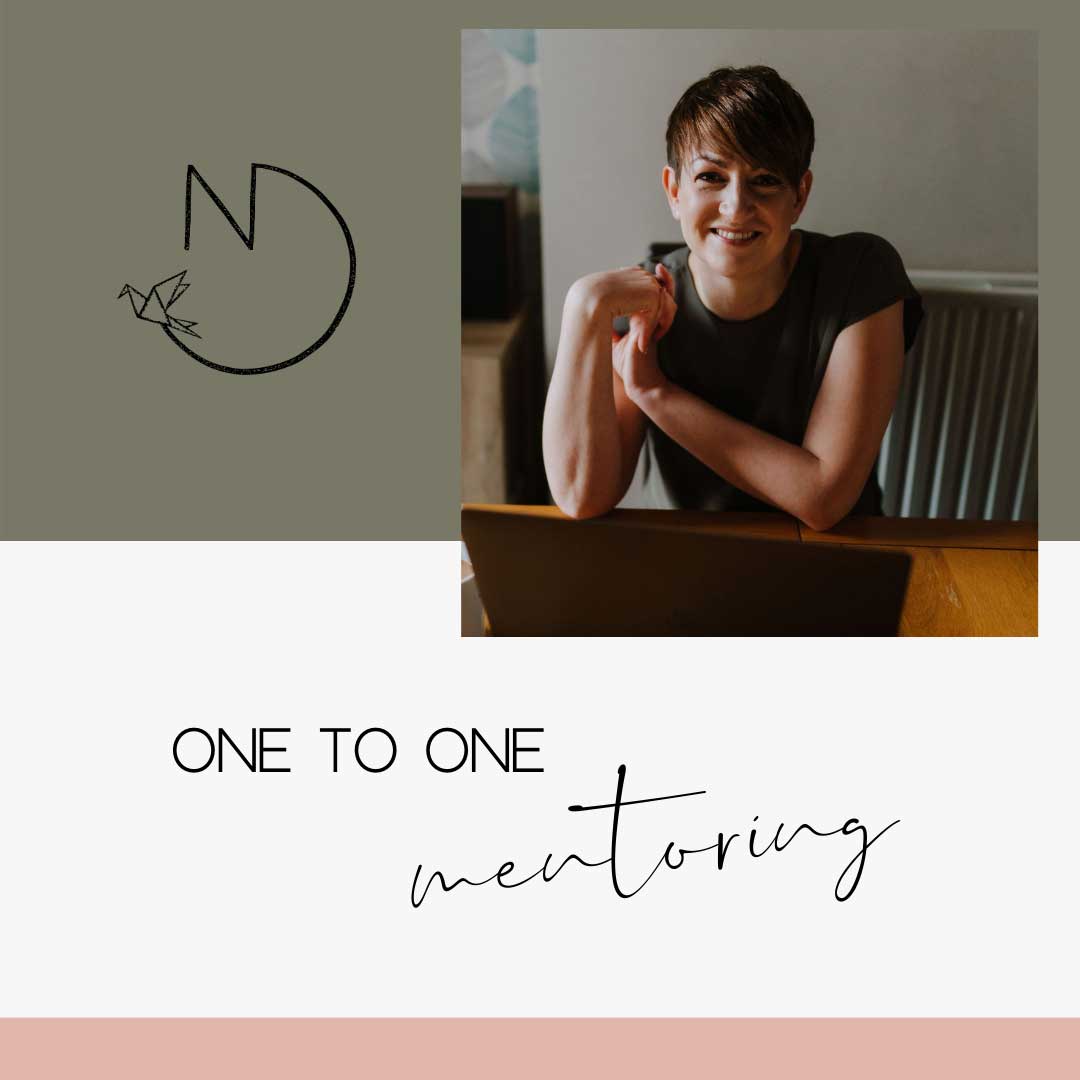 Get one to one support to create a flourishing wedding photography business. A deep dive video call to tackle anything related to building your wedding photography business that you'd like support with.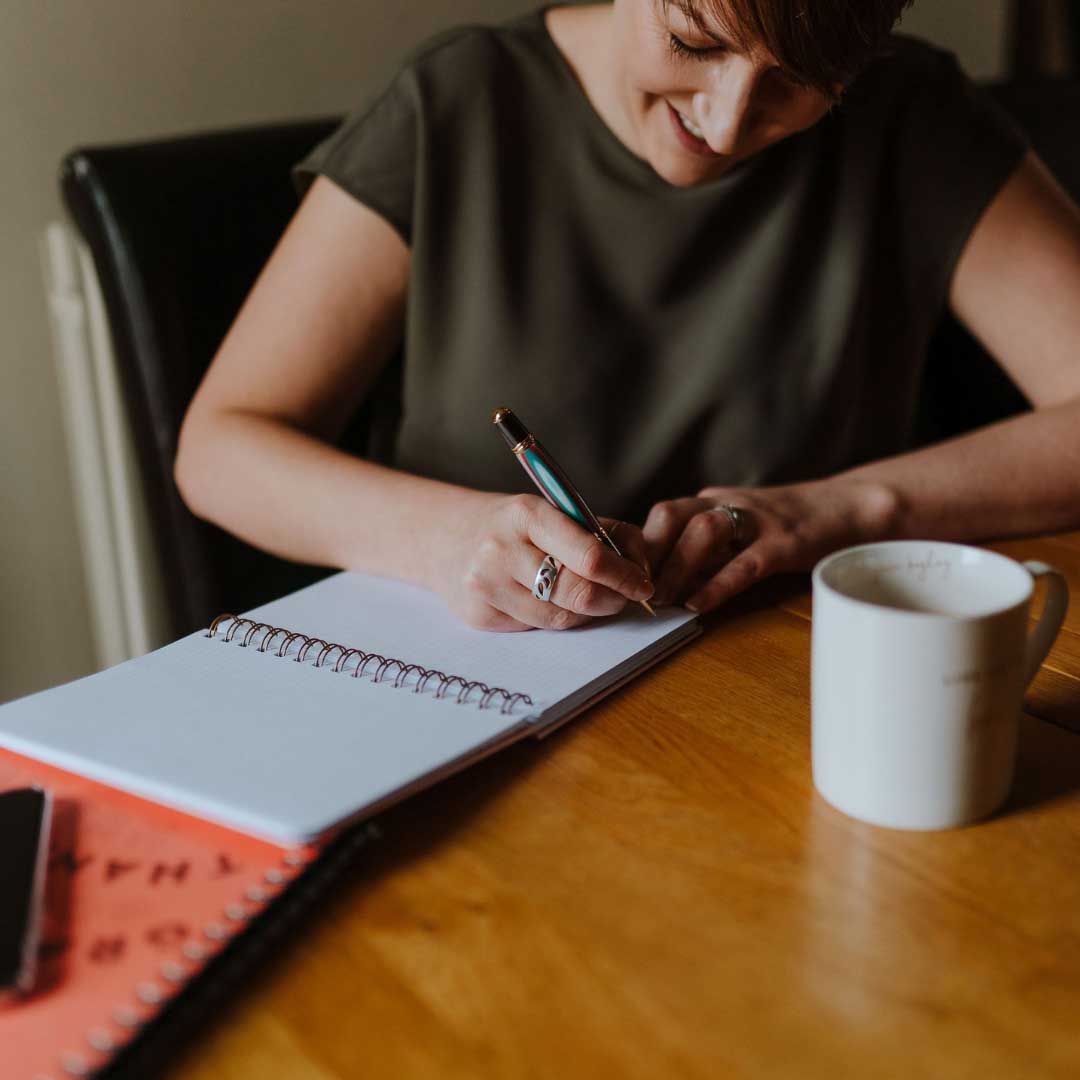 My top tips for being more productive and organised whilst spinning all those  business management plates as a wedding photographer.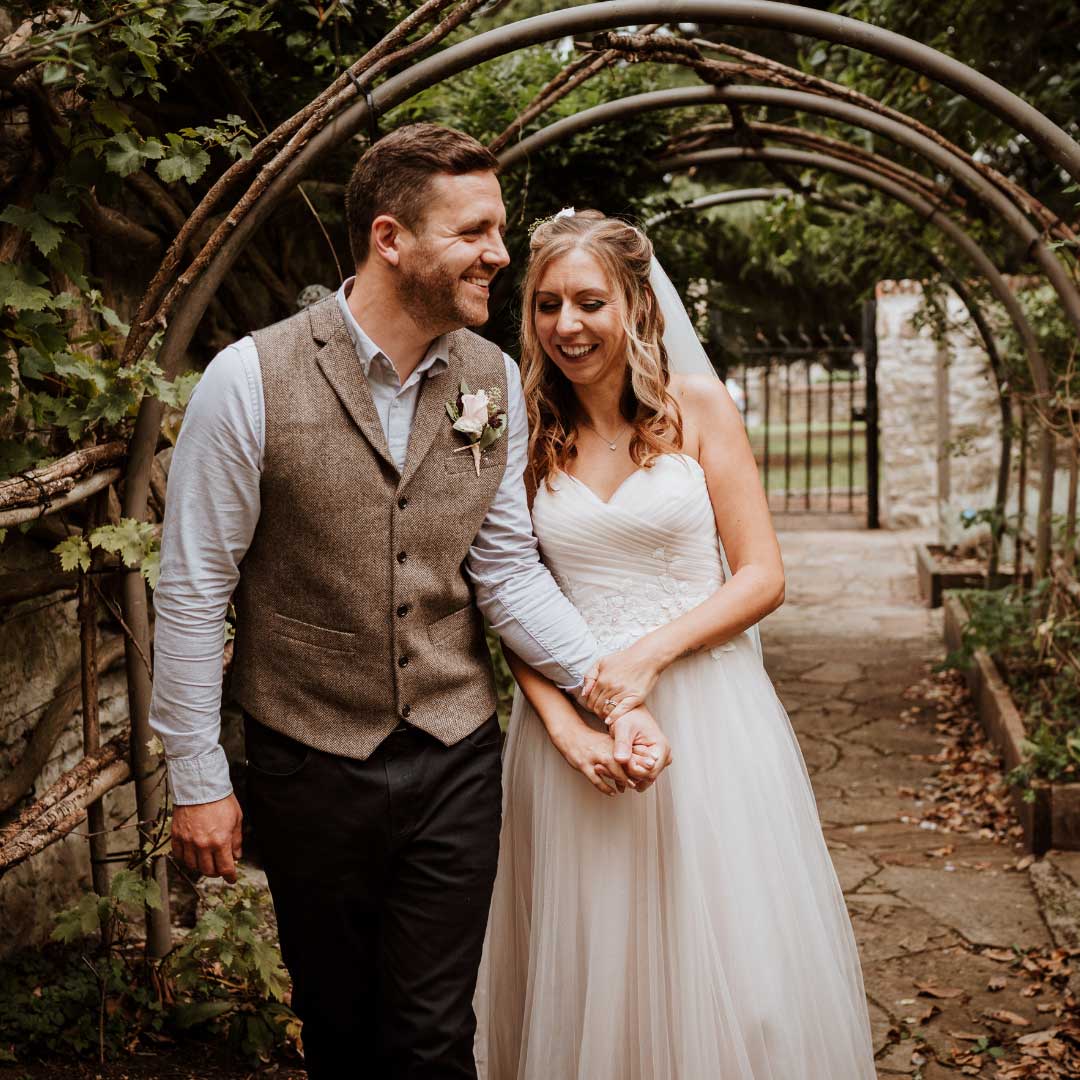 My tips and tricks to capturing natural and authentic portraits of couples looking relaxed.