It's time to take the next step and make the dream a reality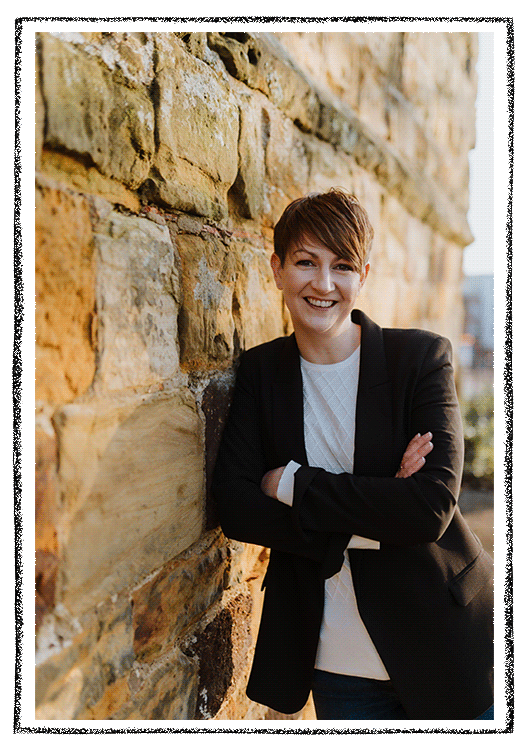 If you have come this far and are reading this then I know that your inner voices will be battling against the desires in your heart.
I don't know where to start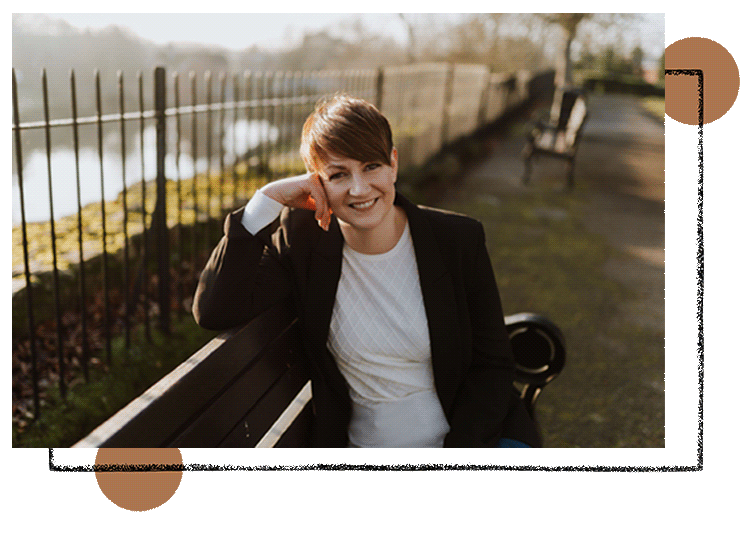 I have no more talent or business acumen than the next wedding photographer. I was a hobbyist with a vague dream and listened to all the same limiting chatter in my head that you are hearing now.
But I experienced the joy of photographing a wedding and made a decision to change my life. 
I invested my time and money learning from people that had already achieved what I wanted and that is the quickest route to any goal. 
I committed to the dream, made it a goal and then my reality.
If you have the belief, I will give you the tools to hit the ground running, straight out of the starting blocks.
What are you struggling with? What is the hurdle that you feel that you can't get over? Let's jump on a call and tackle it together
Positively Focused is a community for positive and motivated wedding photographers. We have members from complete beginners to those long established in this amazing industry. I wanted to bring together like minded photographers, willing to share their learning and experiences but also to create a safe, non judgemental space for asking questions and networking. Negativity is not allowed!
 10 Steps to photograph your first wedding like a pro
This is my 10 step guide to shooting your very first wedding. Everything you need to know to be wedding ready, feel prepared and create a show stopping gallery.
You'll find tips and advice on starting up and running your wedding photography business as well as useful insights from the industry.