I'm Nicola Dawson. I empower, support and teach new and aspiring wedding photographers to confidently start their businesses in the wedding industry to achieve creative fulfillment and worklife freedom.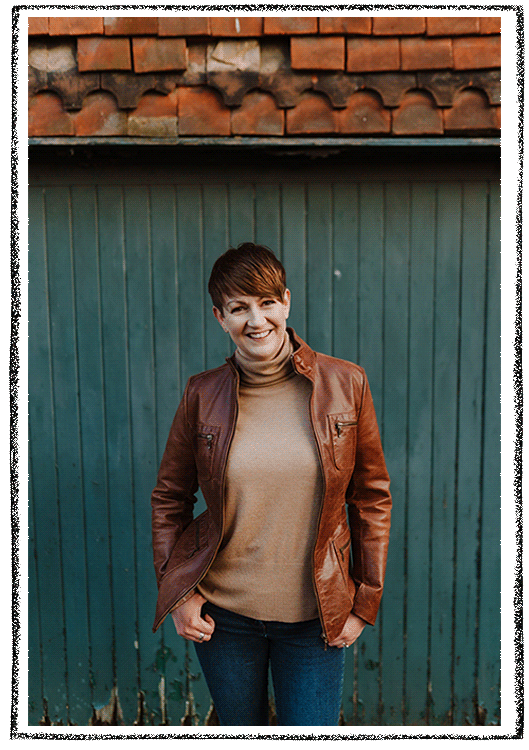 The dream of calling yourself a wedding photographer feels out of reach. Photography ignites and excites you but it is relegated to a side hustle and you don't know where to start.
You long to leave the soul destroying day job, be your own boss, fulfill your creativity and make a living doing what you love.

I was in exactly this place 4 years ago when the decision to photograph my first wedding changed my life. From that day I created and grew my wedding photography business to the point where I could leave my 16 year career in policing in less than two years. I now have a flourishing wedding photography business, the work life balance and freedom I've always wanted doing a job that I adore.
You can 100% achieve this too and I want to help you on your way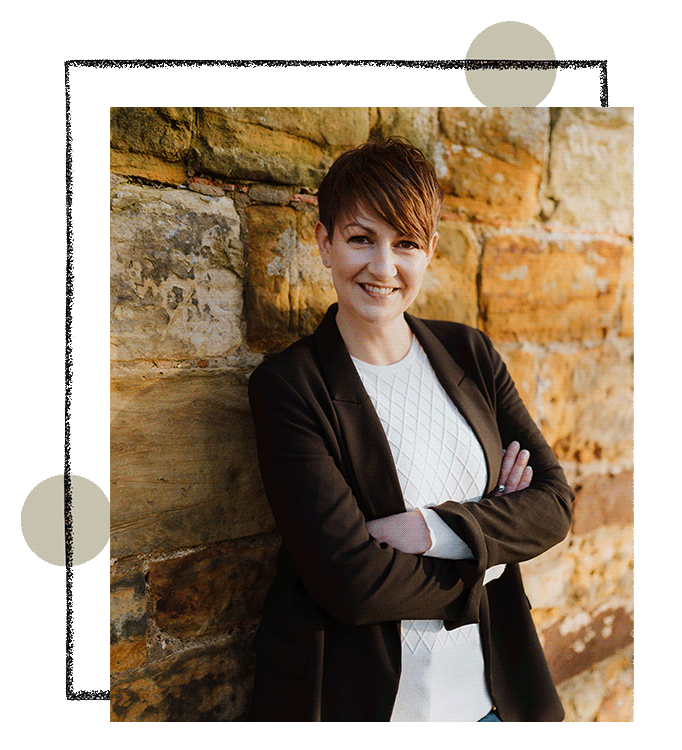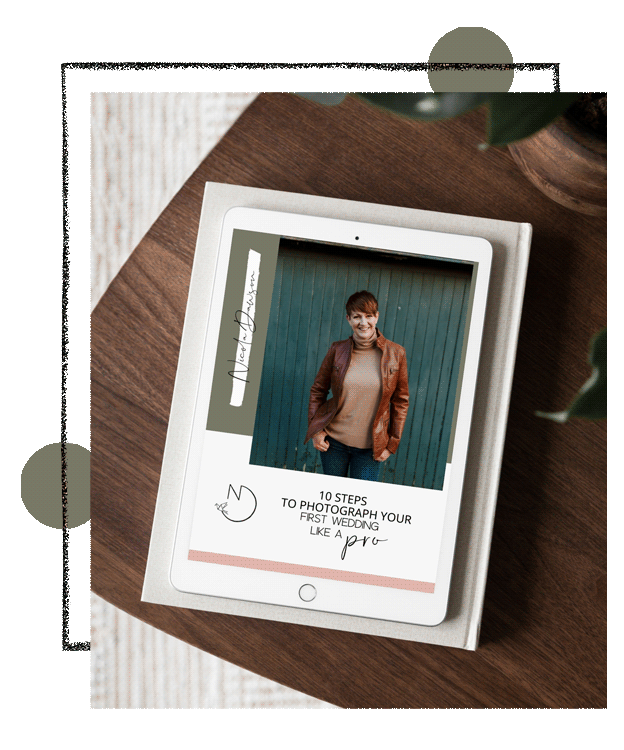 Get ready to shoot your first wedding and create a gallery your clients will love.
Grab my guide 10 steps to photographing your first wedding like a pro right here.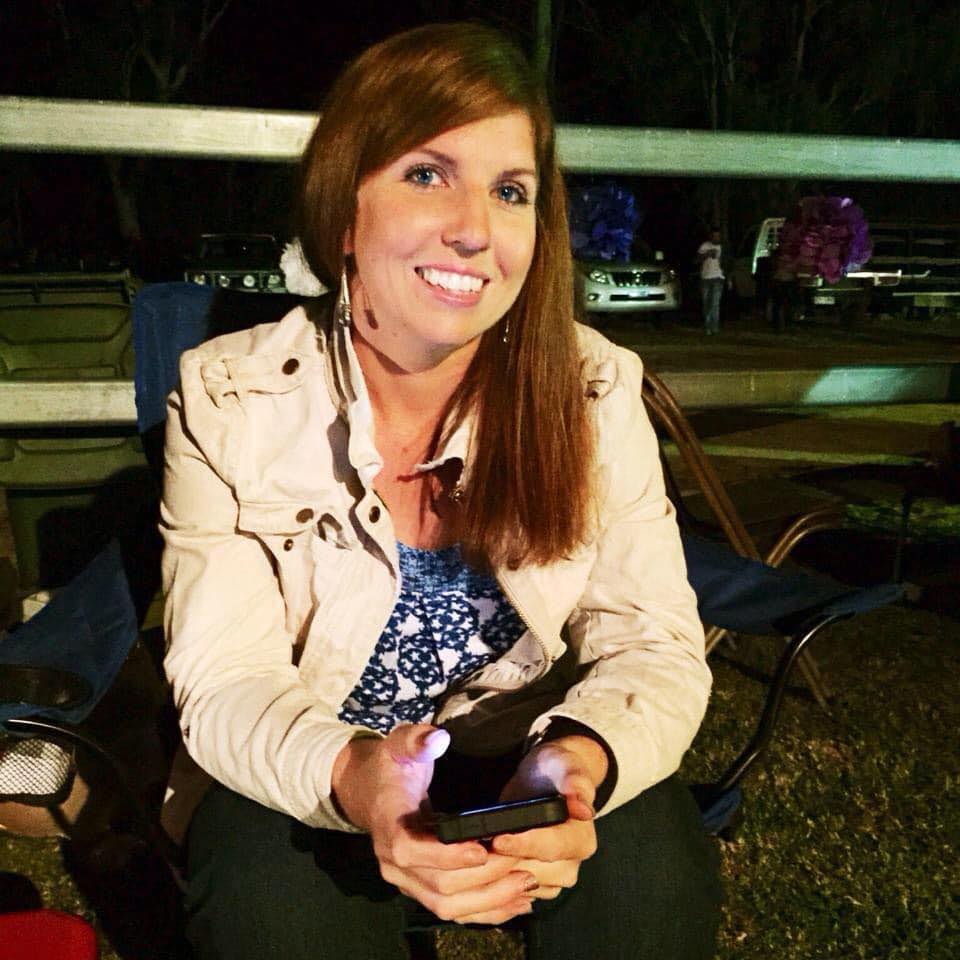 The support Nicola has given me in the last 12 months has had a massive impact on my business and I would recommend her to ANYONE. If you have the chance to work with Nicola in the wedding industry you would be so lucky. Since then I have shot 4 weddings and have already been booked to capture another 8.

 Brooke Collette Photography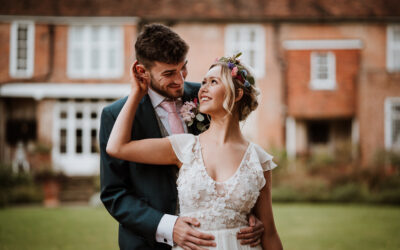 Starting a wedding photography business needs a portfolio but it can feel like and uphill struggle. You can't build the portfolio without wedding bookings but can't...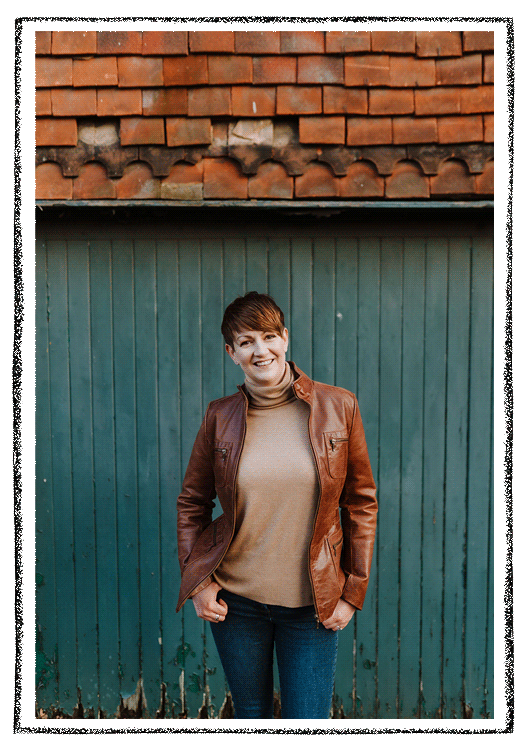 Let's get social. Come and follow me on Instagram to see the latest of what I get up to...