Get one to one support to create a flourishing wedding photography business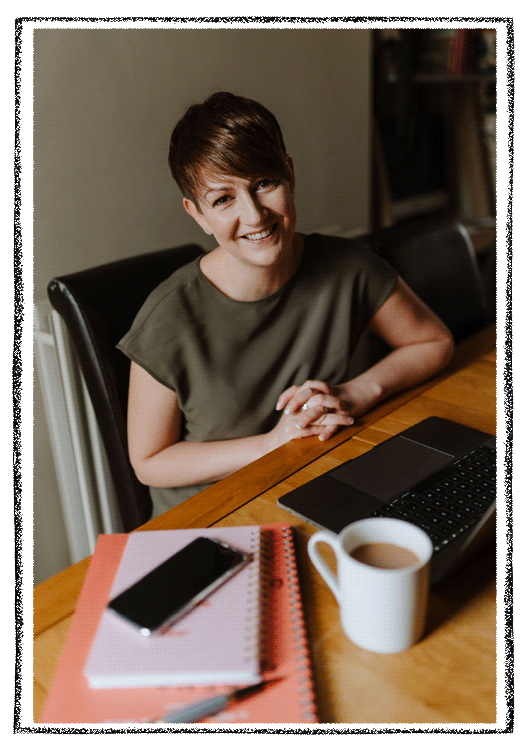 What is it?
A one to one mentoring session with me is a deep dive video call to tackle anything related to building your wedding photography business that you'd like to talk about.
How to work out your ideal client
How to build your portfolio
Create a marketing strategy
I will give you guidance and direction based on my knowledge and experience. You will finish feeling prepared, ready and confident to move forward and reach your goals. I am an open book so you really can pick my brain!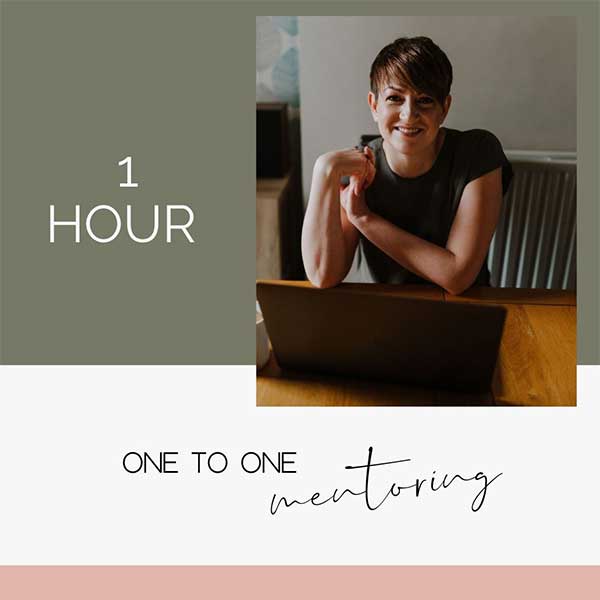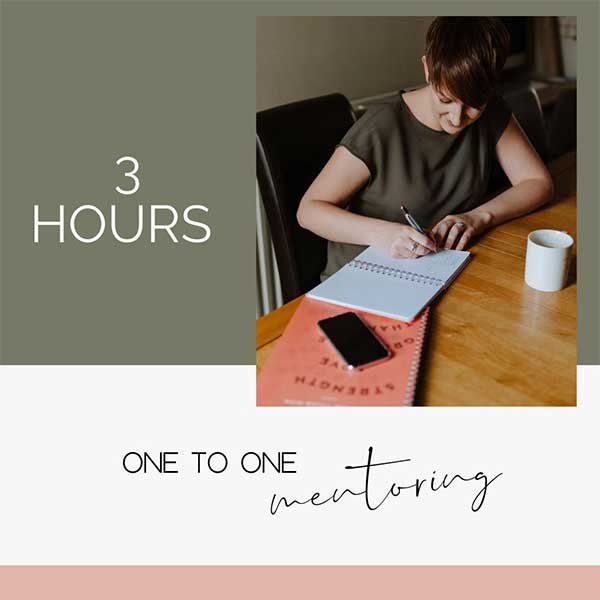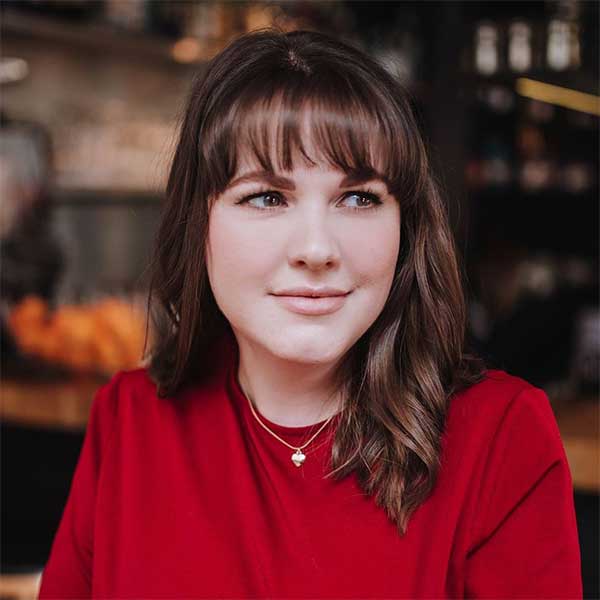 I came away from my one to one session feeling energised and inspired, Nicola gave me some great ideas of quick tasks to complete to refocus my understanding of my ideal client as well as giving me inspiration for blogs and lives. Even after just one session I feel less overwhelmed and ready to tackle my business to do list
– Amanda Goodyear Photography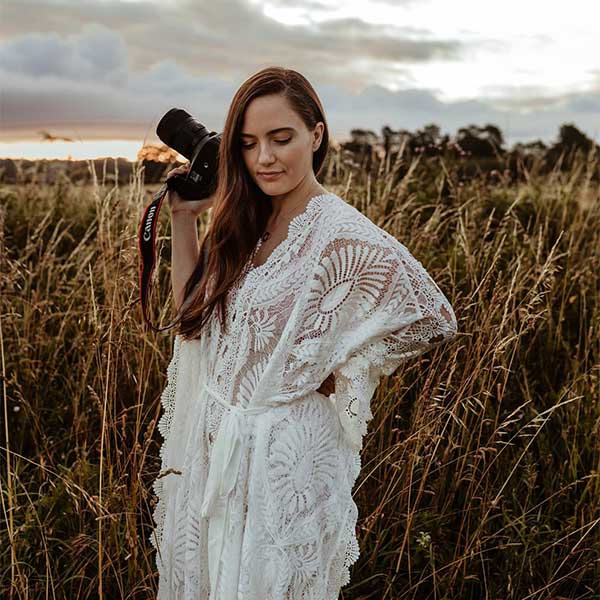 Nicola was offering exactly what I needed to get me started; one to one advice and tailored insights into how I could begin to progress in this industry. She really delivered on this, helping me to explore and expand on my exact offerings and what my ideal client looked like. She gave me exercises to work on to help me decipher the themes for my web copy and marketing, which I did immediately after our session. I feel like I've got a really good basis now to develop my website and begin to offer my wedding photography services to the world. More than anything though, it was just a really lovely, friendly session which left me feeling very encouraged and capable
– Kitty Clark Photography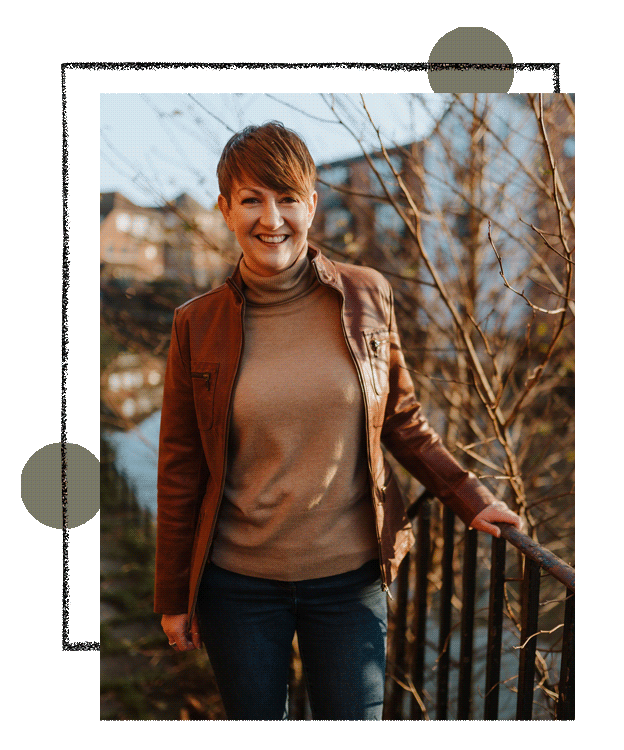 Commit to invest in yourself and your business. Press the BOOK NOW button and pay for your session. Feel excited!
Check your inbox. You'll automatically receive a link to some questions from me. This is so that I can understand where you want support and identify how I can most help you. I also find out your availability so we can book in a time and date.
We jump on a call and get you feeling empowered with clear direction. The call will be a 1:1 video call on zoom. Have a notebook, pen and cup of tea or coffee ready!