10 STEPS TO PHOTOGRAPH YOUR FIRST WEDDING LIKE A
Be ready to photograph your first wedding with confidence and get images both you and your clients will LOVE.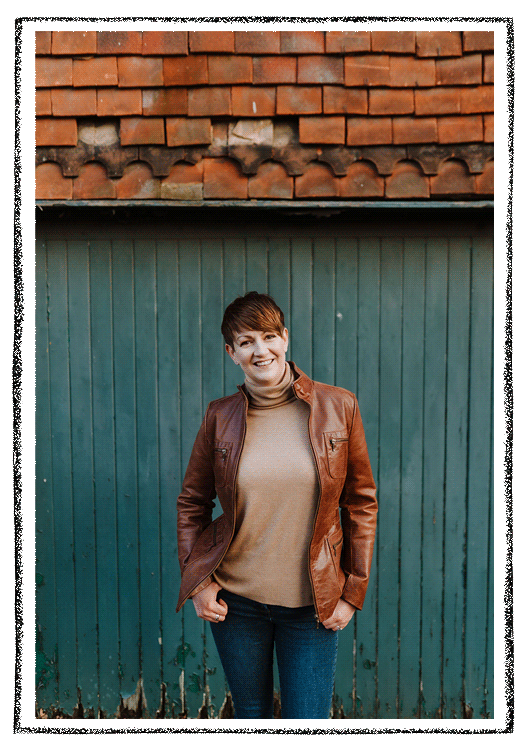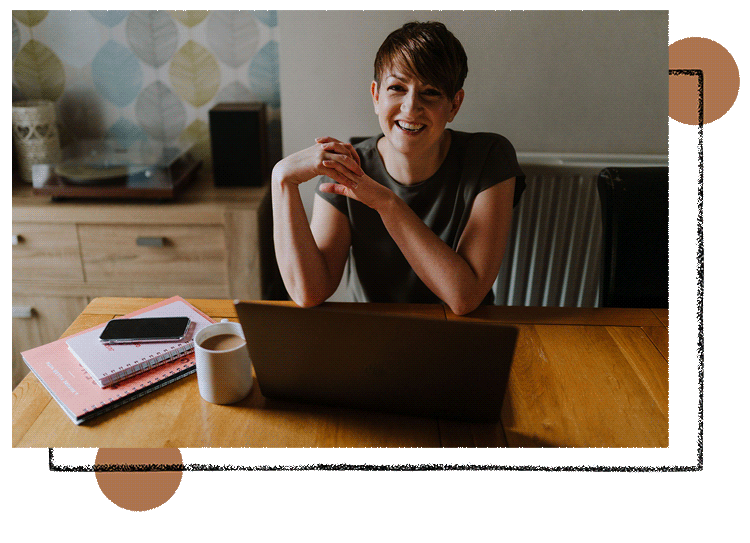 You have been asked to photograph a wedding and you WANT to say yes. But the voices in your head are telling you you're not ready and you're worried that it's too much responsibility. You know you can take good pictures but you've never photographed a wedding and have no idea what you need to know or where to start looking for the answers.
I've created this 10 step guide to help you do just that.
How to develop the best relationship with your couple
What you'll need in a contract
What kit you'll need (and what you won't)
Simple but effective poses
Practical tips to avoid surprises and feel prepared
When I was asked to photograph my first wedding in 2017 I felt exactly the same as you; desperate for the courage to say yes but with no idea how to prepare. The responsibility, the anxiety, a one time only, no second chance occasion; no one would blame us for saying no. 
I almost said no but instead, I agreed and threw myself into the world of weddings and for months in the build-up I read more blogs, books and articles then you can shake a stick at. I gained knowledge but I was also overwhelmed.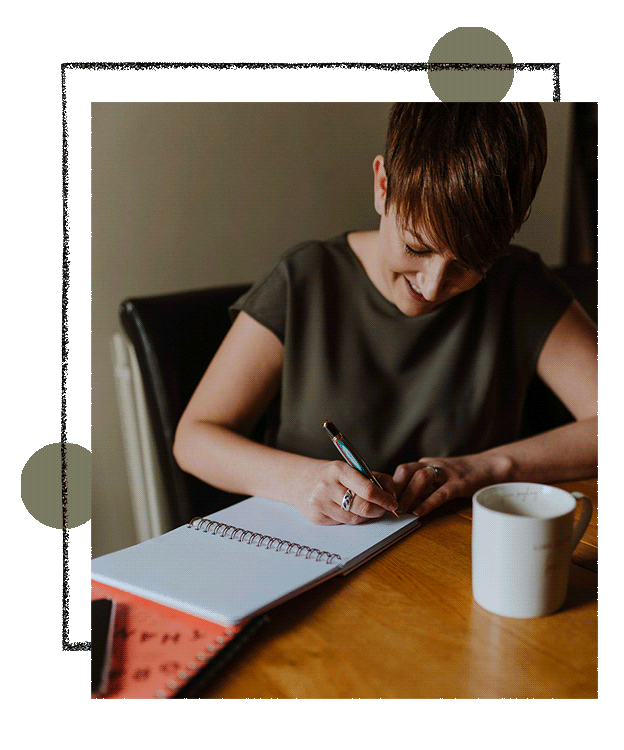 "…thank you is not a big enough sentiment!! We absolutely and completely LOVE LOVE LOVE our amazing photos!!  Exactly what we wanted. It took us both right back to our Wedding Day. There were so many tears of happiness as we looked through the gallery"
There is no better feeling than reading messages like this from lovely couples who are blown away by their wedding images.
Photographing my first wedding changed my life. Now, as a full-time wedding photographer, I honestly can't think of a happier, more fulfilling role than shooting a wedding surrounded by smiling, warm, relaxed, love-filled people.
You don't have to have been professional for years and years
You don't have to have second shot with another photographer before
You won't single-handedly devalue the whole industry
Decide to go for it and go ALL IN.

Fill in your details to receive a copy of my "10 STEPS TO PHOTOGRAPH YOUR FIRST WEDDING LIKE A PRO"