How to create a flourishing wedding photography business and achieve the work life freedom you deserve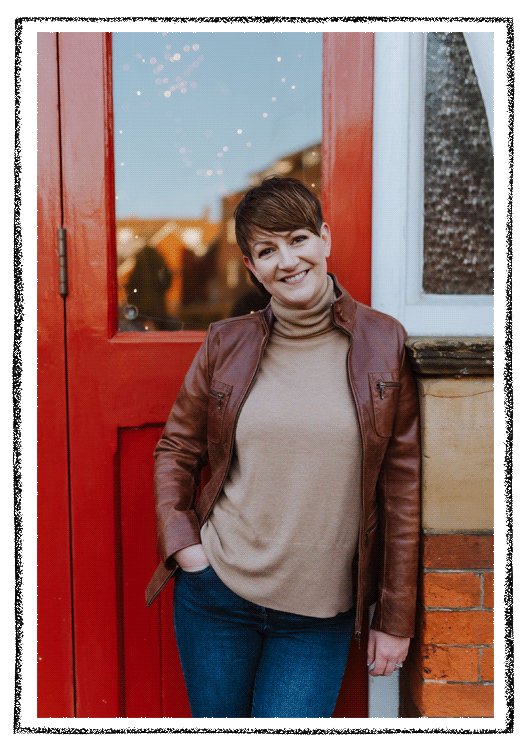 How to create a flourishing wedding photography business and achieve the work life freedom you deserve.
Do you dream of calling yourself a wedding photographer?
Of elevating the side hustle portraiture business to your full time job?
Having a work life balance that allows you more time at home?
Of getting paid to be surrounded by happy, love-filled people whilst fulfilling your creativity with your camera in hand?
But you feel stuck in a day job that sucks the joy from you, overwhelmed at having never run your own business before and have no idea how to start turning that dream into a reality and achieve that freedom.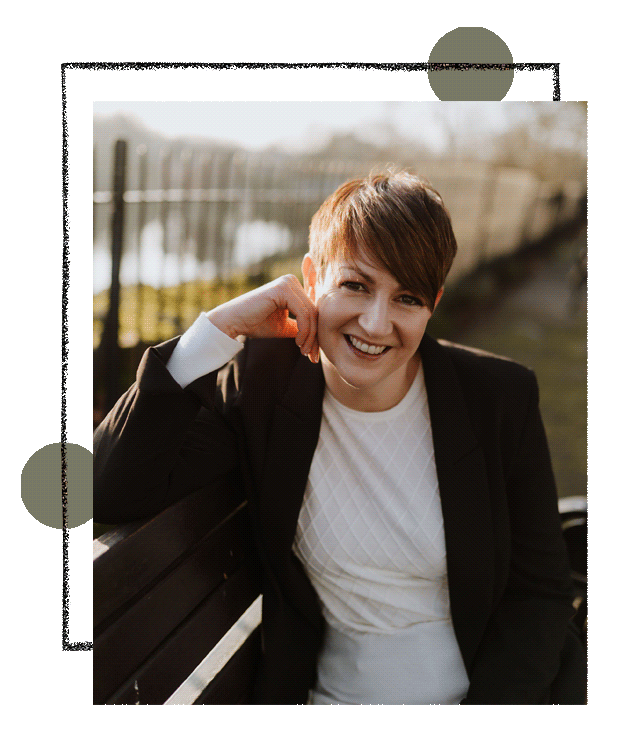 Your complete route map to starting a flourishing photography business in the wedding industry
What if you could feel confident and equipped to start your own wedding photography business?
If you could be completely prepared for the different roles you'll have to fulfill in your business; from equipment to portfolio building, social media to networking and identifying your ideal client and developing a magnetic brand.
Imagine if you could learn from someone who has walked the exact same path and achieved the very freedom that you desire?
If you could reach that tipping point and quit the draining day job for a career you love and the work life balance that you long for?
I want to empower, support and teach you to confidently achieve just that. Why? Because I was in exactly this place 4 years ago when the decision to photograph my first wedding changed my life.  
Today I have a flourishing wedding photography business, the work life balance and freedom I've always wanted doing a job that I adore and I passionately believe that achieving this is 100% possible for you too.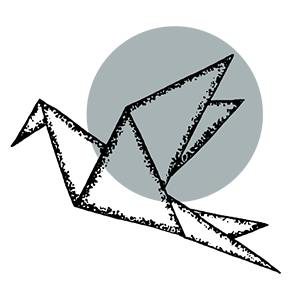 Pathway to Pro is six weeks of rammed packed modules to equip you with everything you need to know to not only start your wedding photography business but to attract your perfect clients, create good working practices from the off and clearly carve out your place in the market. 
The course gives you access to me and my experience as well as the information packed modules. Because I am still a Wedding photographer myself I limit the course to running only a number of times a year. 
It is not currently open for purchase but don't worry, it won't be long! 
Register your interest in the next course by completing the contact form below. You will join the email list who will be the first to hear about the next release.