Thank you so much for registering an interest in Pathway to Pro.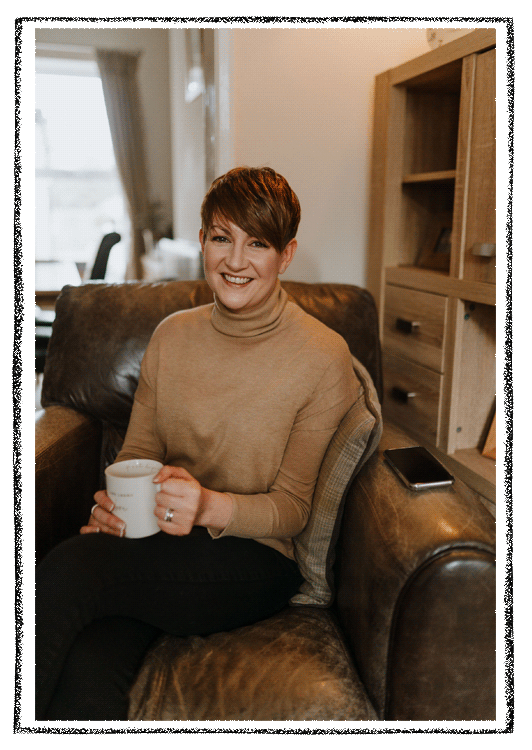 I absolutely can't wait to share the knowledge and experience I've gained starting my wedding photography business and to support you to achieve the same freedom that I have.

Check your inbox for a quick introduction from me (don't forget to check the spam folder too). Then you can add me to your contact list and that way I can keep you posted as soon as I release the details. 
In the meantime, do please come and join my amazing free Facebook community called Positively Focused. It's for wedding photographers of all experience levels, all with the same motivated, positive, growth mindset. It is safe space for new and aspiring wedding photographers to hang out and ask questions without fear of judgement. 
You'd be most welcome and I'd love to see you there.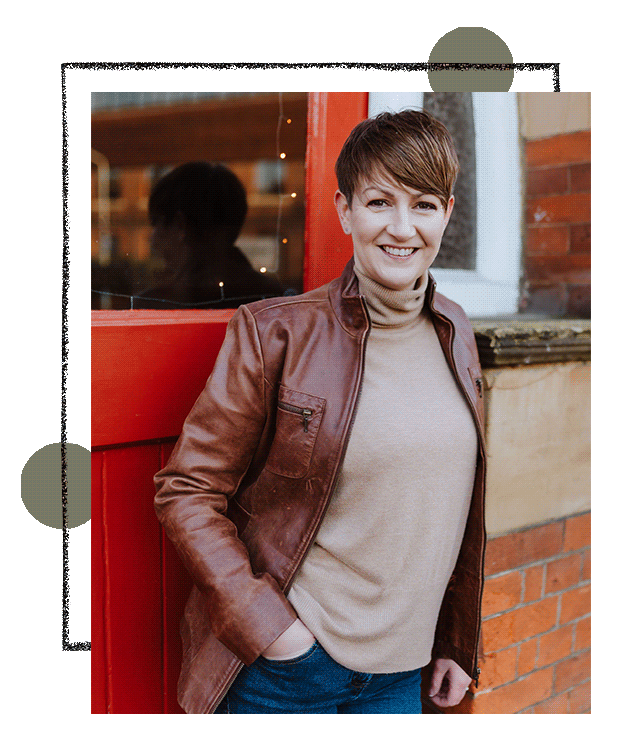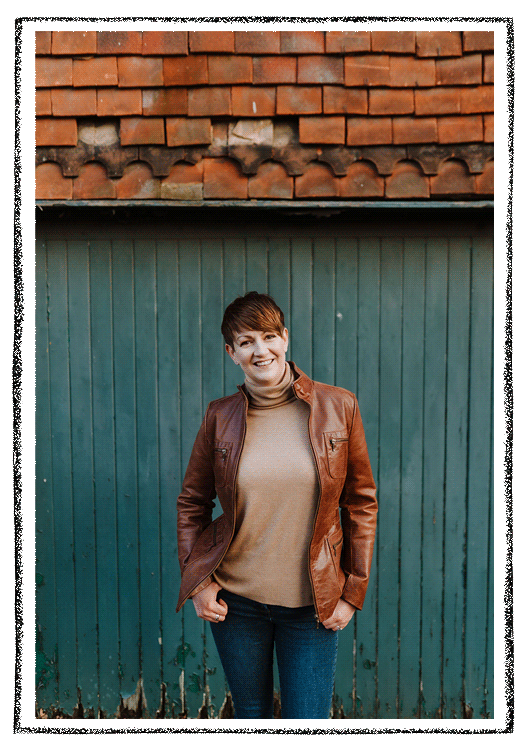 Let's get social. Come and follow me on Instagram to see the latest of what I get up to...