Thank you so much for purchasing Pathway to Pro.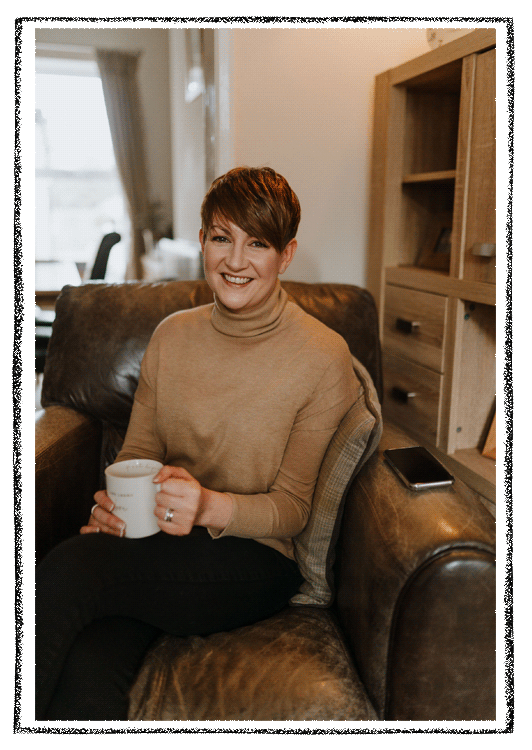 Pop the bottle of bubbles in the fridge and get ready to raise a glass tonight! Celebrate investing in yourself and your business. I am honestly so excited for you!

Check your inbox (and that pesky spam folder too) for your link to your Pathway to Pro – Welcome and Course Introduction.
Thank you for signing up to share this journey with me. I'm so happy to have you here and I can't wait to help get you on that path to freedom and becoming an awesome wedding photographer.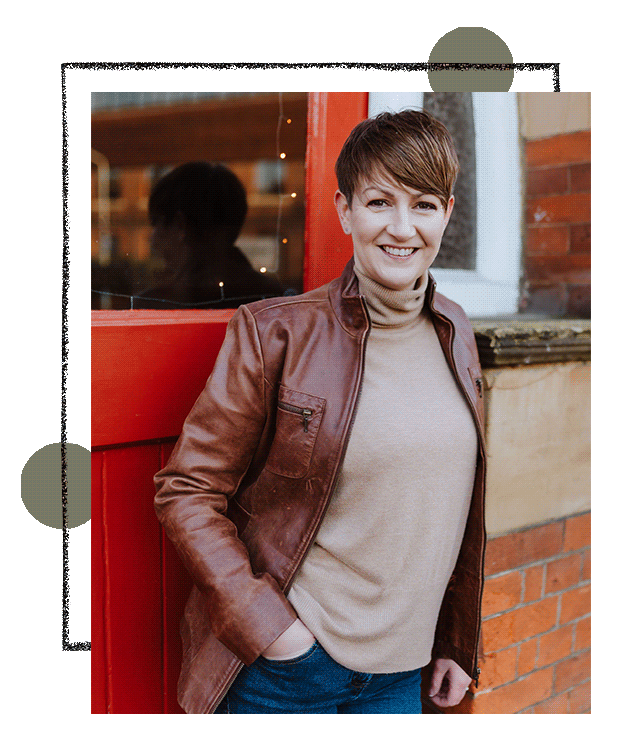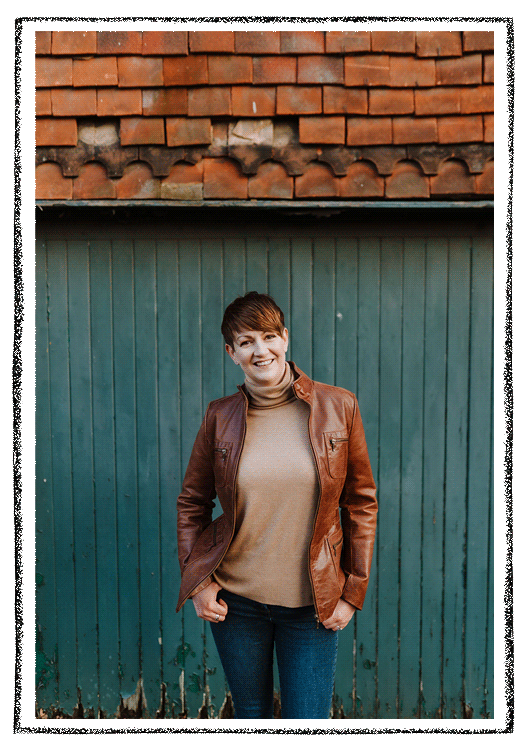 Let's get social. Come and follow me on Instagram to see the latest of what I get up to...