Stop guessing what you should be doing and attract wedding clients you'll love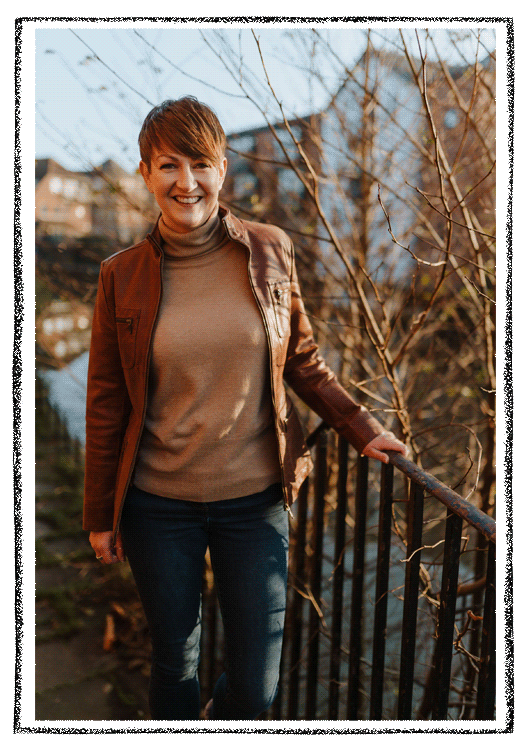 Does this sound familiar?
You'd love to start attracting wedding clients that you're excited about
Maybe you've booked a couple of weddings already but they aren't the ones you really want
There's so much noise about what you should or shouldn't be doing that you end up doing nothing
You feel overwhelmed by business basics and just want direction
You feel like you're winging it and just don't know where to start
Save yourself a spot on my free masterclass
Get really clear on the type of couples that you'd love to work with
Sift through all the noise and develop a strategy for moving forwards
Have a organised plan to attract the clients you want
Feel confident and empowered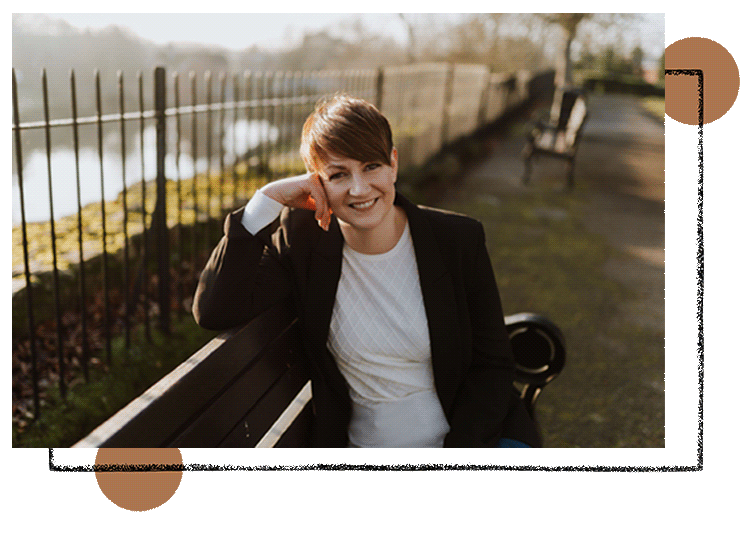 I am Nicola Dawson and I am a full time wedding photographer and business mentor. I experienced exactly the same emotions and frustrations as you starting my wedding photography business in 2017 but I invested time and money learning strategies for growth and success. In less than two years I booked clients to levels where I quit my part time job and had a diary full of ideal clients.
So I know how you feel; I have been there, got the t -shirt.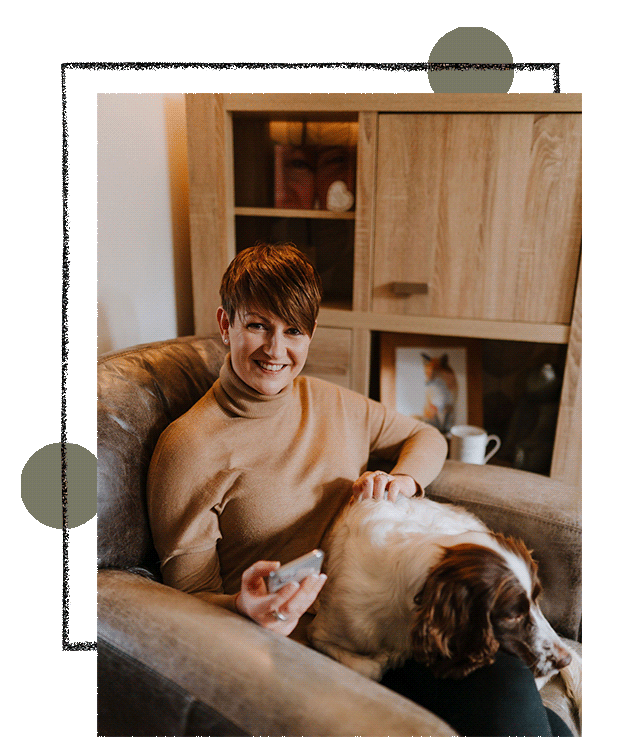 In this free masterclass I am going to teach you the WHY, HOW and NOW WHAT of getting client focused and how to use it to develop a strategy to move you forward in your business.
You'll need a notebook and pen (comfys and wine optional but recommended)
Sign up now to reserve your space, gain access to the facebook group and get reminders so you don't miss it